Someone's got new glasses!
When global online optical store Firmoo got in touch with me for a product review, I was ecstatic. I've been meaning to find a new pair with frames, but I just didn't have the luxury of time to go to an actual optical store. Frameless ones generally look better, but it does get boring at times, so I eagerly logged on to Firmoo's website and checked out what they had in store. Aside from a wide selection of eyeglasses for men and women, they also have a section for sunglasses. Firmoo is really a one-stop shop for eyewear!
Now, what's amazing about the site is that you can "fit" the glasses with their Virtual Try-On System wherein you can upload your own photo and try the pairs that you like! Go to the website and see what I mean. You can also have prescription glasses made just by providing the necessary details. It's that convenient! Also, the glasses are inexpensive than most retail stores, so it's definitely worth checking out. It arrived on my doorstep around two weeks.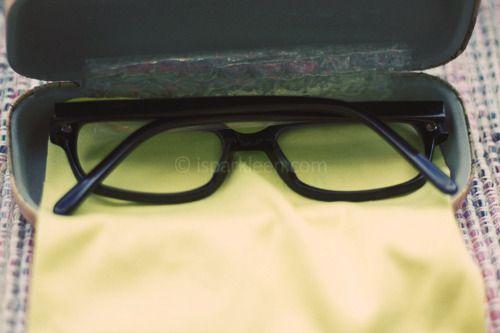 I was just expecting my new specs inside a hard case, but they even threw in some freebies like a pouch, a screwdriver and extra screws. I don't even get those from the store I usually frequent.
And the exciting part here is that first-time buyers can get FREE eyewear from Firmoo! Read more to find out how to avail this offer!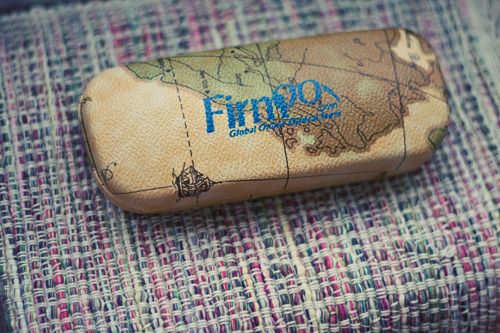 RELATED POSTS: