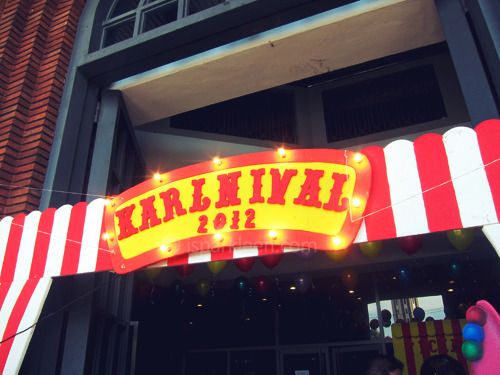 My cousin recently celebrated his 7th birthday. Everyone had fun, and best of all, the weather was on Karl's side!
Awesome wordplay, huh? *another one of my rare brainfarts* Months ago, my uncle pitched the idea of having game booths and a carnival. A bright light bulb popped above my head and I confidently declared that the event should be called "Karlnival." Haha! Seems like I can come up with Cebu Pacific seat sale copy material, only that I cannot be under pressure when it comes to churning out ideas.
The birthday party stayed true to a carnival. There were inflatables, food kiosks, a mechanical rodeo bull and game booths that both kids and adults can participate in. Each guest was given a stub for games and for food. Guests can accumulate points from the various games, which they can redeem for prizes. This reminds me of a childhood dream: a Timezone party. Continue reading for more photos!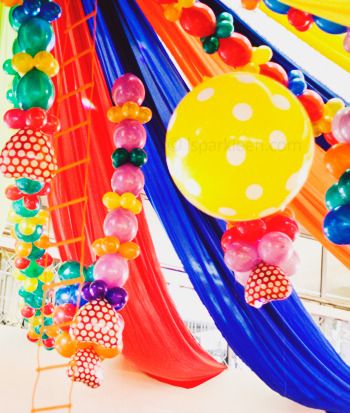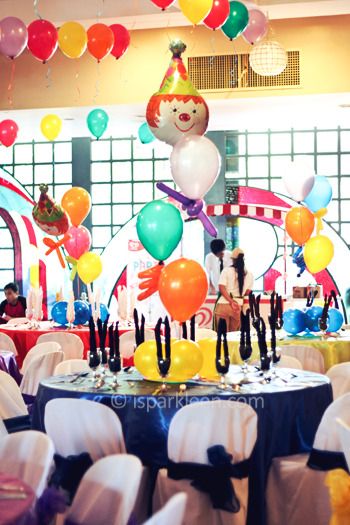 Check out part 2 here!
RELATED POSTS: