Overview: I have this faux pearl necklace which I got a couple of years ago in a department store. I remember getting this because of my friend who owns a fabulously chic knotted faux pearl necklace. I wanted it so badly that we went to the store where she bought it but sadly, it was no longer available. This was the closest thing to her necklace—I'll just make the knot myself.
So when I saw a necklace at Forever 21 days after it opened in SM Megamall, I splurged.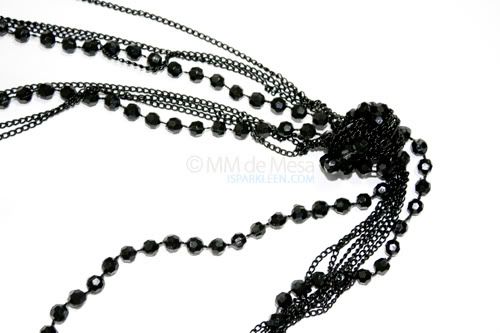 While I now have the knotted necklace I've always wanted, I still use the other necklace from time to time. I love the fact that I can turn it into so many ways—a versatile piece that can complement diverse looks and styles. I will show you just that in the coming posts. This is my One Necklace, Four Ways series. Stay tuned.
RELATED POSTS: